ORLANDO GUN STORE
BEST QUALITY, BEST SERVICE.

Semper Armatus

OFFICIAL HOURS
Mon-Fri 10AM-5PM | Sat 10AM-4PM | Sunday closed
We are getting inventory in daily but not lasting long please come by. We are fully stocked in ammo all calibers. We will continue on the shortened hours until further notice.
INTEL DROP
Join Always Armed's news letter and get updates on sales, deals and announcements!

You'll get more Bang for your Buck$ at Always Armed. You'll get the Professional, Knowledgeable and Personal attention you deserve and the box stores can not deliver . Stop in and visit Shawn and Angelo , you'll see for yourself.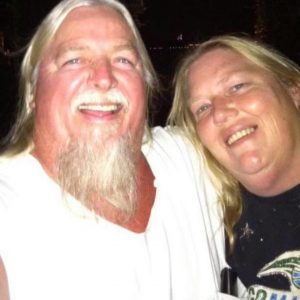 This is a late review – I went to Always Armed 1 week ago today. This place is AMAZING! Great selections of anything you could possibly need and awesome customer service. Always Armed will now be my go-to for all of my gun needs/desires. Proud to be a forever – "Always Armed" girl!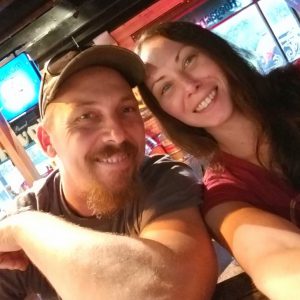 Amber Rebert
Via FaceBook

I was referred to Always Armed by a local shooting range for gunsmith work. I spoke to Shawn on the phone to address my need. He was very informative on the phone and said to stop on in. I came by and met Shawn in person. We spoke for about 20 minutes and he handled my request in about 10 minutes. It was a great experience and will be back for future needs. Glad I was referred over to Always Armed.


Wow! What a fantastic experience! Kern was so patient with us as we asked so many questions! As first time buyers we couldn't have asked for a better experience!! Wish I could give them 10 stars!!


Great experience! As someone who is new to the shooting world I felt comfortable doing business with Always Armed and will do so again!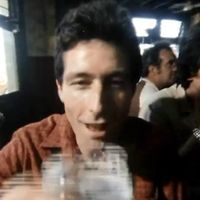 Just got my CWL and have never owned a gun before. Went to Always Armed not knowing what to expect and I couldn't have gone to a better place!! The staff was very informative and patient with me. Highly recommend!